In the year 2017 Revell say to the 72 scale community: "You are empty!"
[...] and in the age of darkness Special Hobby came to rescue...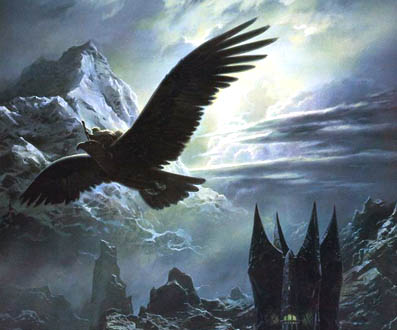 src: lotr.wikia.com
"The eagles Warhawks are coming!"
Effect #wow
This is the 2017 serie in the 72scale
Can't wait for the camo schemes... /even with the coca cola or the shark-ones(; /
hello, well detailed small parts. Hello interior!
Share this