Owl some time ago done this - mg/ff 20mm canon in the canopy bola:
which 72news.eu mentioned:
Now time is coming for the variant in the gondola...
Public domain World War II pictures
As OWL stated -
the casting master
who previously done conversion set for big boy in the 32 scale:
now they are working on the 72 true scale variant.
Target is set for the february 2017, lads and gentlemans.
As usual for the OWL.cz additional decals sets are highly likely, so one of my personal fav:
yes, this is Hasegawa LE boxart. Already sold-out #dontscream
And this bad-guy is another idea for conv. set.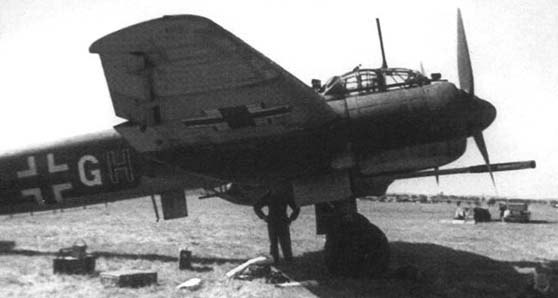 src: www.warbirdsresourcegroup.org
Long long time ago...
archeo section via google-fu
esoteric...like cold icecream in the hell
In the year 2017 new set /hello
www.master-model.pl
/!/ new set would be nice
Dragon for the 48 scale as the reference:
Share this